Welcome to WAV
New to Calgary, WAV (Wheelchair Accessible Vehicle) is a centralized Call Centre that will assist you in securing a wheelchair accessible taxi.
Book a WAV
WAV Calgary vehicles are comprised of taxis from Associated Cabs, Calgary City Cabs, Calgary United, Checker Cabs and Delta Cabs.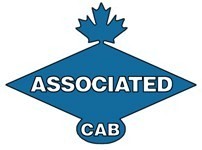 Associated Cab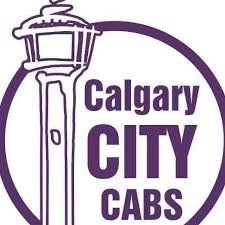 Calgary City Cabs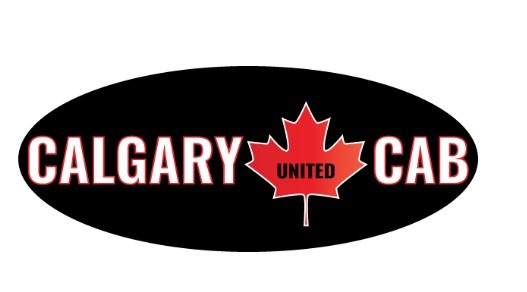 Calgary United Cabs

Checker Cabs

Delta Cab
It's all about accessibility
WAV Calgary is committed to providing safe, efficient taxi service to our customers requiring a wheelchair accessible taxi through a centralized dispatch system. We do need to remind customers we can't always guarantee exact pick up times but will do our best to have a vehicle pick you up at the requested time.
Please read the dimensions our vehicles can accommodate:
Rear Door Width – 36 inches
Rear Door Height – 59.5 inches
Wheelchair Ramp Width – 32 inches
Internal Wheelchair Area Back to Front – 61 inches
Internal Wheelchair Area Side to Side – 32.5 inches
Internal Wheelchair Area Floor to Ceiling – 57 inches
Book Your WAV
Use our easy online booking system, the app, or call 403-974-1110 to book your WAV.